Home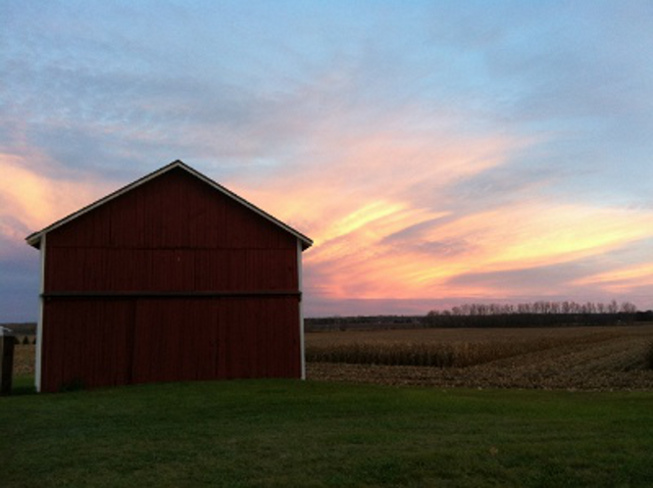 Don Doni
gan is a consulting computer scientist based in the American Southwest.
Over 20 years performing network design and maintenance. We specialize in health care facilities. We have designed secure network communications systems on a global scale.
Other divisions include: Desert CODE Works. This division implements application middleware and embedded applications code. Contact us for details.
Member of: